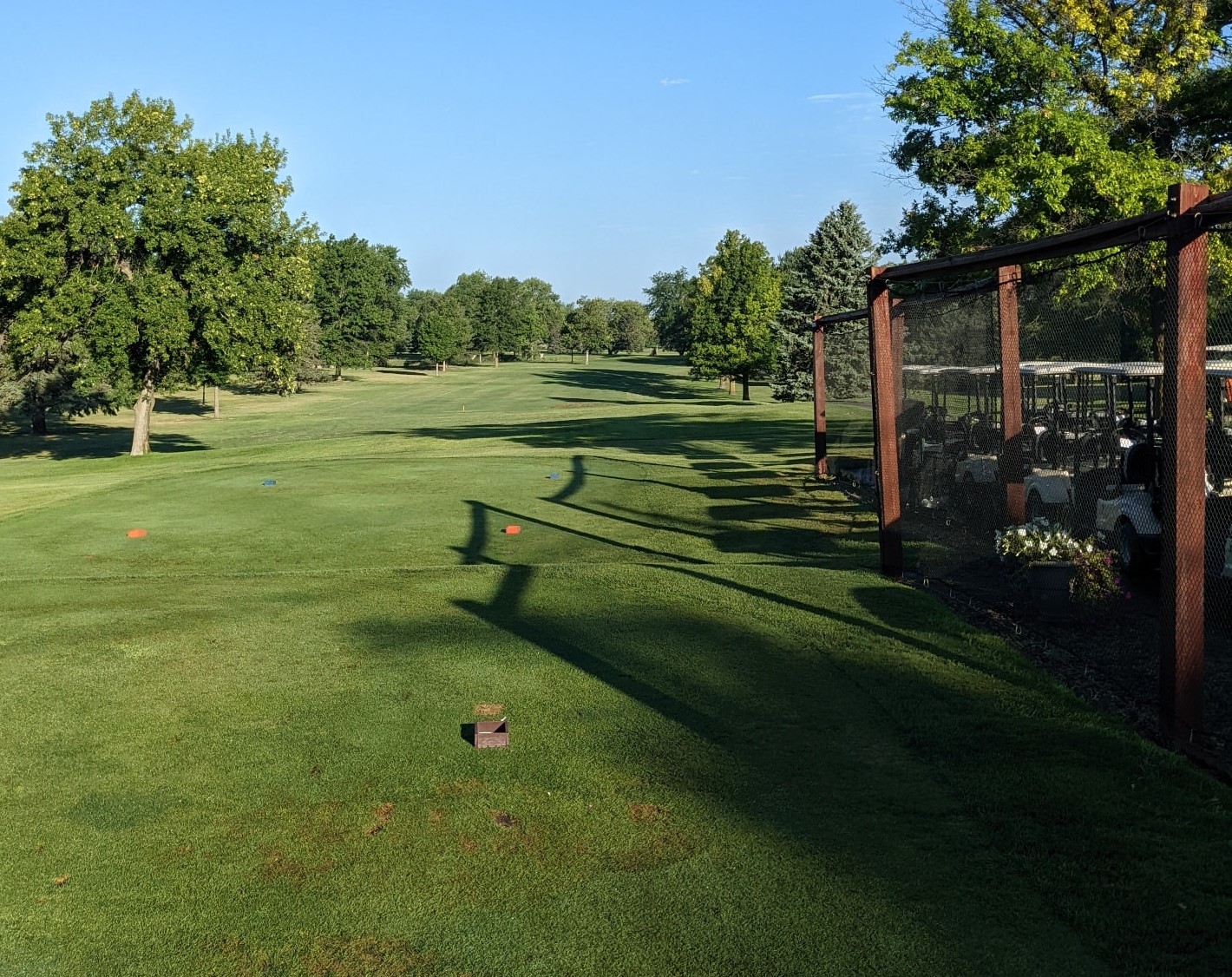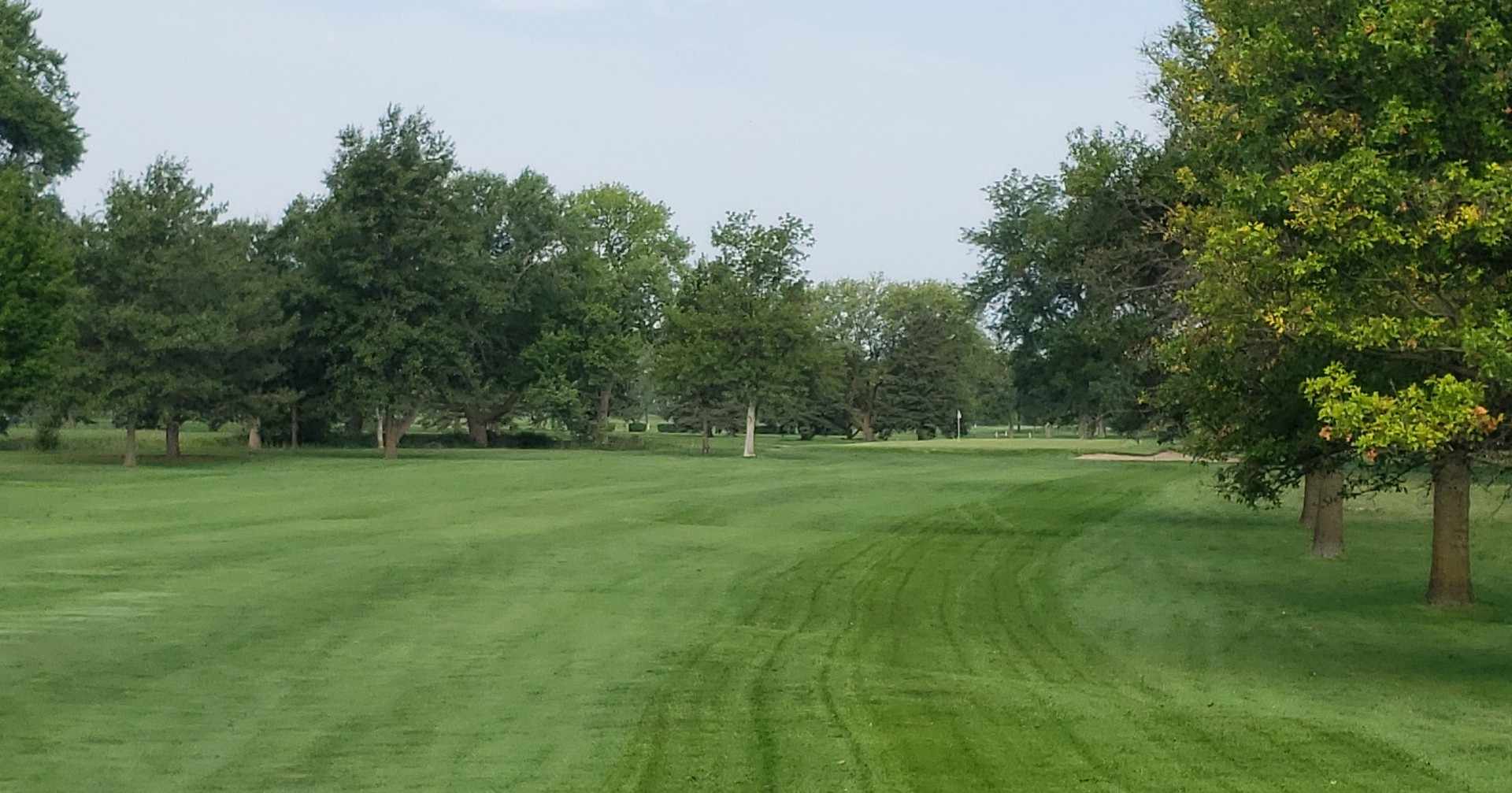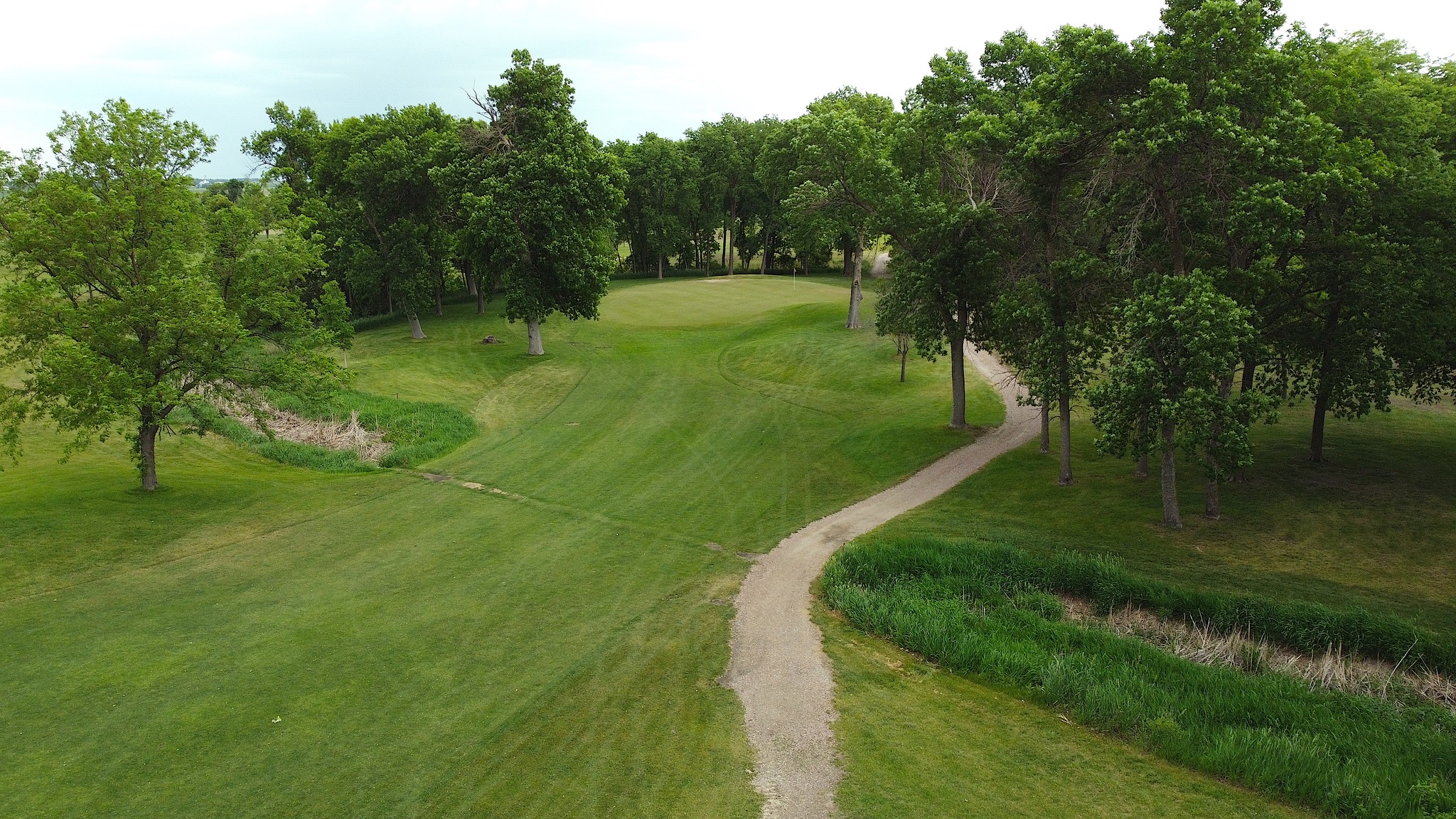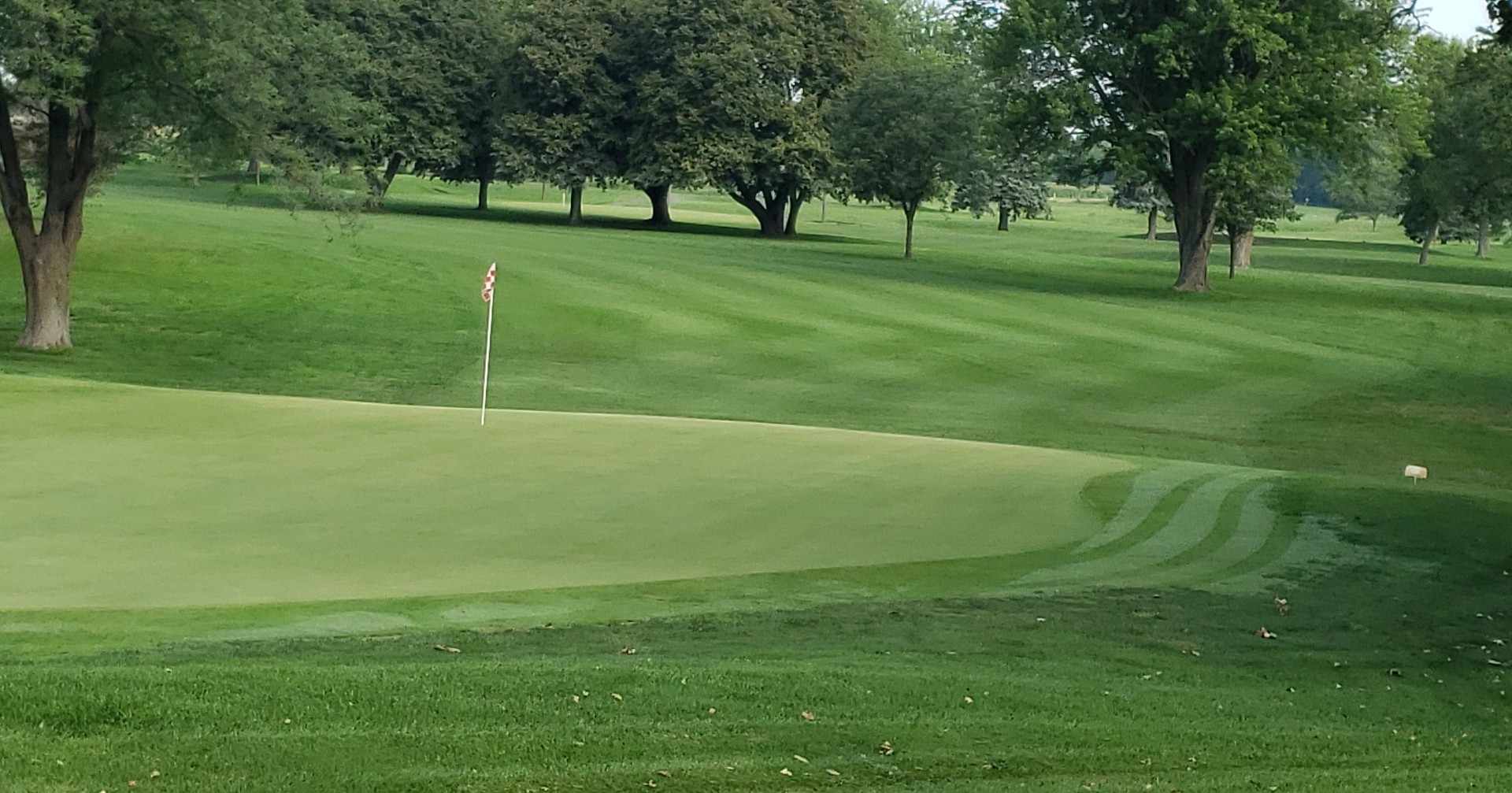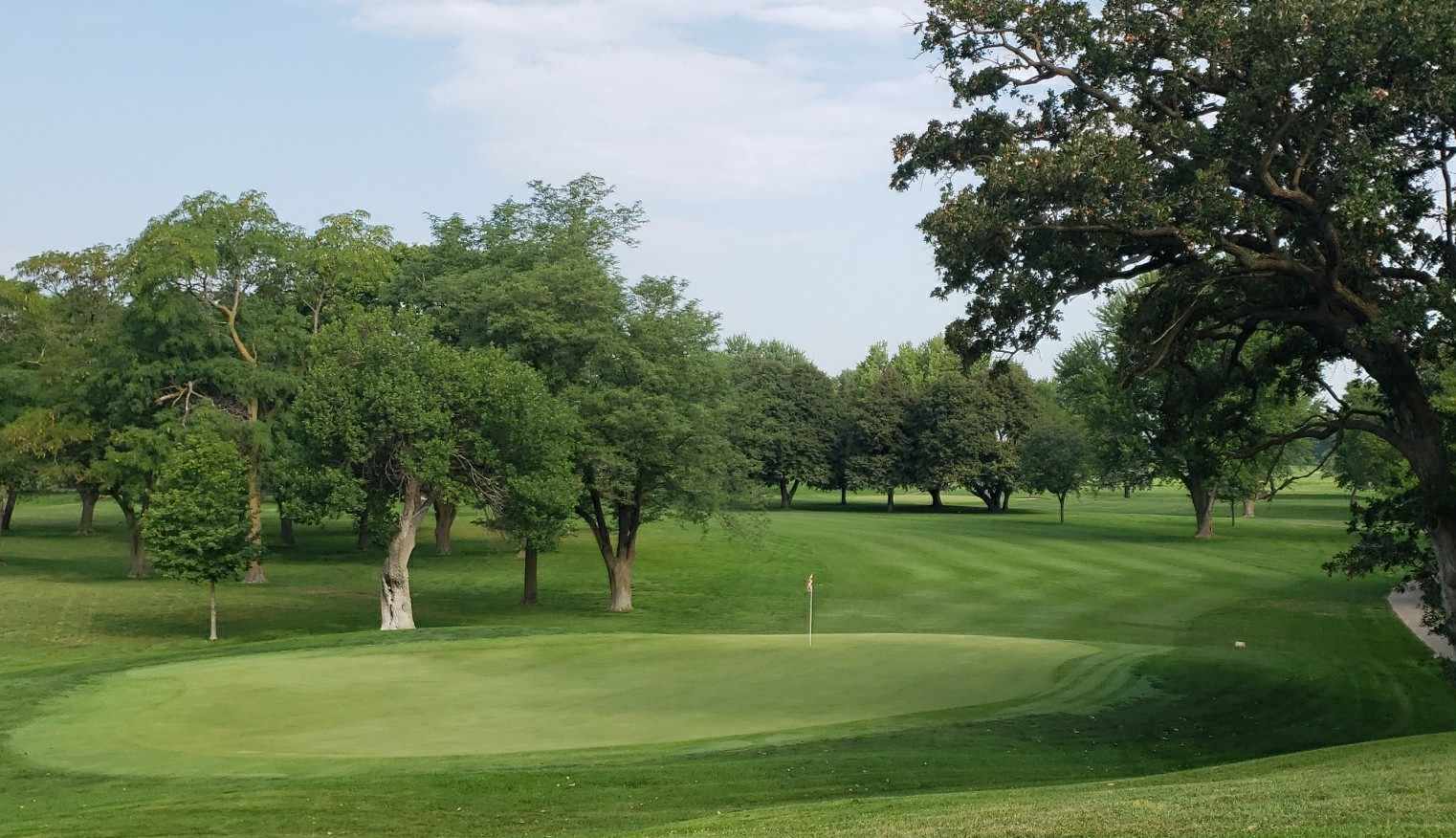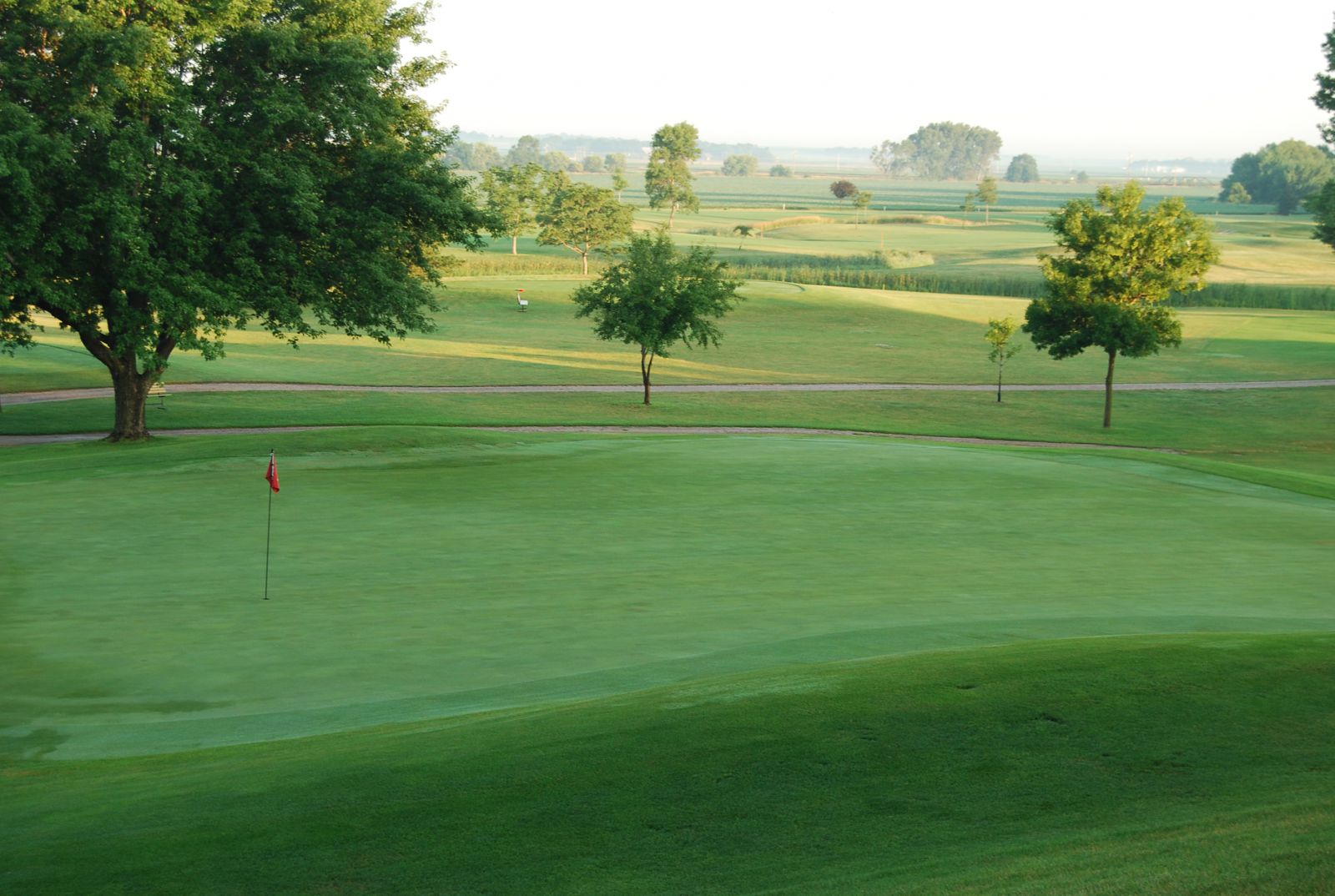 Oakland Golf Club

Membership
Variety of memberships available

Golf Events
Corporate Tournaments, Fundraising Events, Golf Groups of Any Size
Welcome to the Oakland Golf Club

The vision of the Oakland Golf Club is to be the most prized semi-private golf club in northeastern Nebraska by attracting and retaining long term members as well as guests from the surrounding area and beyond.  Here at OGC, we strive to provide a high quality golf course and to maintain all club facilities for the present and future members and guests.  The Oakland Golf Club will continuously improve by maintaining a great facility as well as by supporting youth golf programs for the future of the game.  Oakland Golf Club is a great asset to the City of Oakland, Nebraska and the wider community.
Oakland, Nebraska…
Golf at its finest
The high quality of this golf course layout is the real star of the show. Oakland Golf Club features a rare course that can both challenge experienced players yet help newcomers relax as they enjoy learning this classic game. The holes have been carved into the rolling and wide open spaces of Northeast Nebraska. You'll be using every club in your bag on this magnificent layout.
The Oakland Golf Club  began as a cow pasture in 1926 and over the years it has evolved into a beautiful 18-hole layout. Golfers from all across the state as well as the entire region are attracted to our well-manicured fairways and precisely-maintained greens. Here at Oakland Golf Club we have demonstrated decades of commitment toward improving the golf experience at our course. We have evolved from 9-hole sand greens to conventional grass greens in the 1940s. In 1993, Oakland Golf Club expanded to its current 18-hole layout. Our club also offers a vibrant membership who enjoy volunteering time and money to keep this hidden gem in small town Nebraska alive and progressing.
Finally, don't forget to set aside some time to stop in the pro shop and say hello. We can't wait to meet you.