Oakland Golf Club Memberships
Oakland Golf Club offers a great membership program for any age including adult, family, students and long distance residents. Memberships in the Oakland Golf Club are on a yearly basis beginning January 1st of each year and continuing through December 31st of same year. Golf and Social memberships are available.
We encourage you to request a tour of our facility, and welcome any questions you may have. For additional information about pricing and our application process, please fill out this form or call us at 402.685.5339. We look forward to hearing from you.

If you are interested in joining, please print pages 2-3 of our Membership Form. 
(print front to back of 1 sheet)
Fill it out and return to us by mail or drop off at the Golf Shop.
(See link below; Membership Promotions are in effect)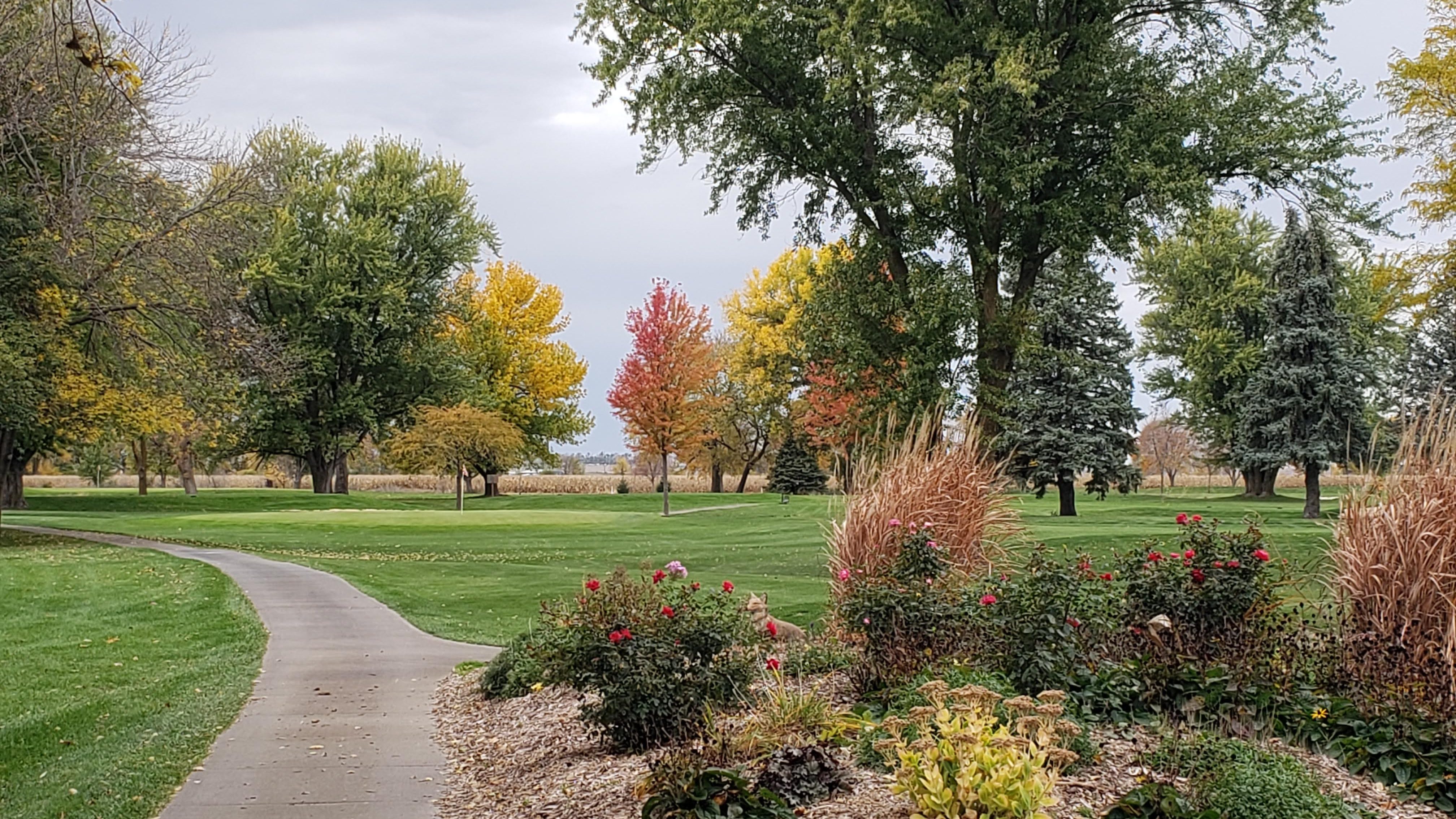 Election of Board of Directors (Club By-Laws Article V)

Election of Board Members

Section 1 – Directors

     1.  The election of the nine members constituting the Board of Directors, of which the residence of seven will be within a twenty-five (25) mile radius of the Oakland Golf Club, shall be held at the Annual Meeting of the Club and shall be by ballot of Active Regular Golf Members.  Hard copy ballots at the Annual Meeting or electronically sent ballots shall be accepted.  If an Active Regular Golf Member chooses to use an electronic ballot, it must be submitted at least 2 hours prior to the start of the Annual Meeting in order to be counted.  The voting shall be conducted and the ballots counted by two tellers appointed by the President for that purpose, neither of whom shall be a member or a candidate for the Board.  (One vote per paid Regular Active Golf Member….Article VII-Membership, 2-1)

     2.  At the first election of Directors, three shall be elected to serve for one year, three for two years, and three for three years.  Thereafter, at each Annual Meeting, three Directors shall be elected for a term of three years. 

     3.  The Board shall, within thirty (30) days preceding the Annual Meeting, appoint a Nominating Committee of three voting members of the Club, not more than one of whom shall be a member of the Board, and such Committee shall nominate six voting members of the Club as candidates for Directors.  All candidates can be men or women who are qualified to serve as Directors pursuant to these By-Laws.  The list, so named, shall be posted in the clubhouse in a conspicuous place, sent via electronic communication to all members who have accounts and posted on the Club's website at least 15 days before the Annual Meeting.  Other voting members may be nominated for Directors by any ten voting members in good standing provided such nominations are made in writing by the individuals nominating them and are placed in the hands of the Secretary within 5 days after the posting of the notice hereinbefore provided for.  The Secretary shall post the names of all persons as nominated in the methods so mentioned at least one week before the Annual Meeting. 



---
MEMBERSHIP REQUEST